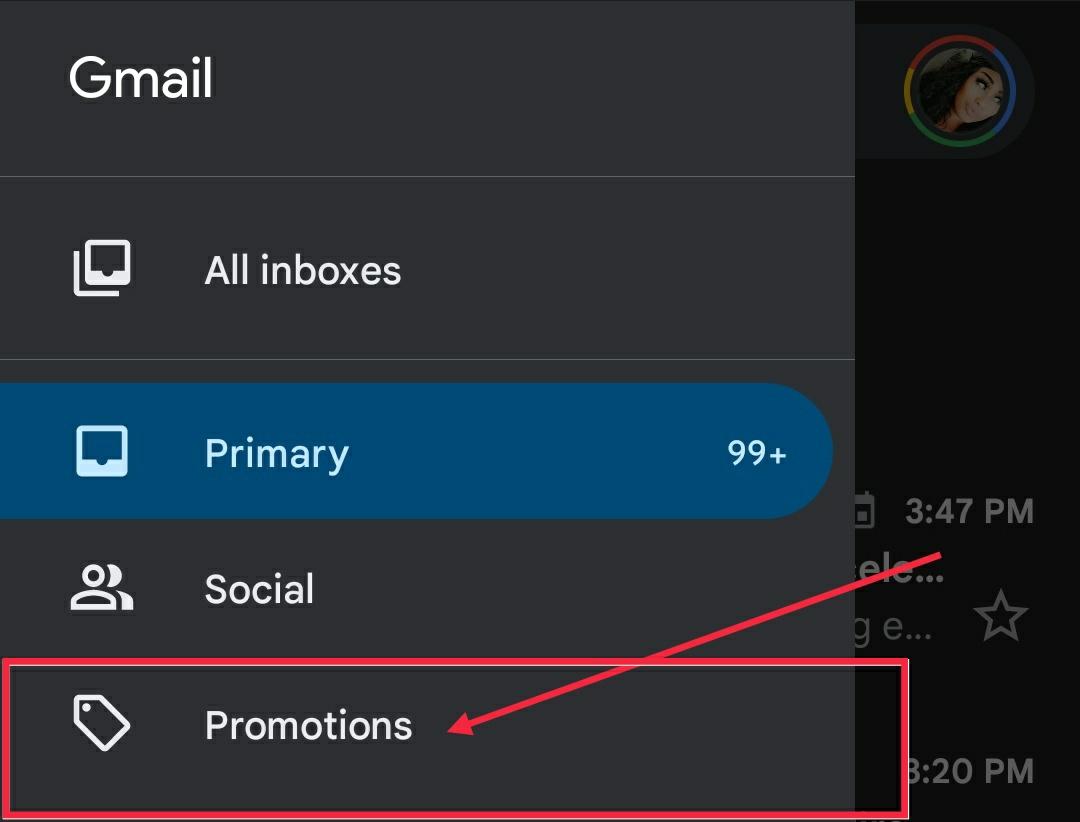 Yay! Your giveaway entry has been submitted!
We're thrilled that you'll be a part of this! Make sure to add us on your contacts so you'll see all our emails about the giveaway and if you won
Please check your spam/ promotions folder if you're on Gmail

Giveaway winner is picked from a random number generator. Winner will be announced and contacted through email by November 18th


Also, we'll have a few surprises coming your way for the holidays. We can't wait to share all this with you.
As a warm welcome to Luscious Eyelashes Beauty Queens Community,
Here's an exclusive 15% OFF to try out our lashes.
Use Code: GIVEAWAYENTRY